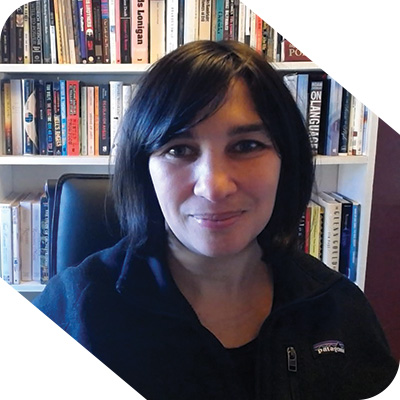 Mylène Vincent
Chief Development Officer
Mylène recently joined the Housing Hub of New Brunswick as its inaugural Chief Development Officer, following a move to New Brunswick in January 2023. The Housing Hub of New Brunswick acts as a non-profit partner to community housing providers, in the development of complete communities throughout rural New Brunswick, to support sustainable economic and community growth.
Over the last 7 years, Mylène worked in the development and operation of housing throughout the ecosystem. Her housing journey began as Director of Building Services at the YWCA Hamilton, a local multi-service organization providing a range of support services and housing for adults with developmental disabilities, transitional and second stage housing for women, trans and non-binary individuals and their families, among a variety of wrap-around services to the community at large. In 2019, she transitioned to SHS Consulting, as Principal of Real Estate development. In this role, Mylène primarily supported non-profit housing providers in all aspects of affordable housing development projects and sustainable portfolio development strategies, in the pursuit of ending homelessness and providing adequate and dignified housing for all.
Mylène has an interest in finding innovative ways to develop partnerships and facilitate community and housing development that responds to the needs of each individual household while promoting their wellness. She is curious on different approaches to the built environment and working with professional consultant teams to achieve specific targets in developing spaces for various target populations. Her creativity extends to developing sustainable financial models and translating them into relatable overall outcomes, which results in engaged dialogues with diverse stakeholder bases.