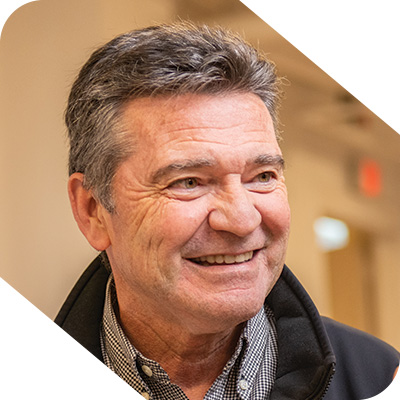 Following a career in Social Work, as Secretary General of the Société Nationale de l'Acadie and in the practice of law, Bernard Richard served as an MLA in New Brunswick from 1991 to 2003. During that time, he occupied several cabinet positions (Intergovernmental Affairs, Justice, Education and Social Policy Renewal).
Mr. Richard was later appointed as New Brunswick's 6th Ombudsman (2004 – 2011) and served as the province's first Child & Youth Advocate (2006 – 2011). He has since worked on a variety of assignments as a lawyer (City of Fredericton; PEI Auditor General), consultant (NB Legislative Assembly; Canada-Newfoundland-Labrador Offshore Petroleum Board; NB Assembly of First Nations Chiefs) and mediator.
He was appointed as BC's second Representative for Children and Youth in November 2016, a job he left in August 2018 to take up the role of Senior Advisor to the Mi'gmaq Child and Family Services of New Brunswick Inc., an organization providing culturally appropriate child protection services to six Mi'gmaq First Nations in New Brunswick.
He has been the recipient of several prizes and awards and has worked with several non-profit organizations focused on the rights and interests of children and youth (Partners for Youth, the Canadian Pediatric Society; Dots NB; Access Canada – Open Minds), the plight of children in developing countries (Plan International Canada; Francophonie Working Group on Children's Rights) and the wellbeing of Indigenous children (First Nations Children Futures Fund).
From February 2019 to December 2022, he was the owner and editor of Le Moniteur Acadien, a weekly newspaper serving Southeast New Brunswick and founded in 1867.