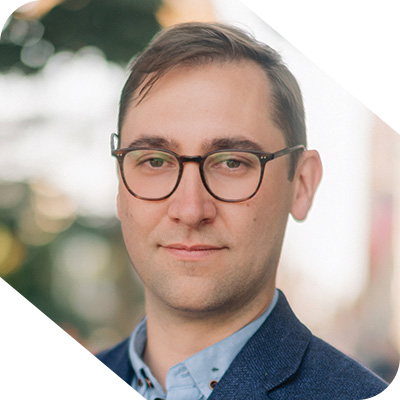 Tim is a nationally recognized non-profit, community, and co-operative housing policy advocate, with years of leadership experience in housing and homelessness. He is the Executive Director of the Co-operative Housing Federation (CHF) of Canada. CHF Canada is a national membership association of housing co-operatives, representing over one thousand members, and home to over a quarter of a million people. Through his work, he's forged partnerships across the housing spectrum.
Tim is also founding President of the Community Housing Transformation Centre, a $68.6 million pan-Canadian initiative designed to drive transformation, sustainability and growth in the non-profit and co-operative housing sector.
Prior to moving to Ottawa, Tim served as the Executive Director of the New Brunswick Non-Profit Housing Association, and previously led the Community Action Group on Homelessness in Fredericton. In his personal time, he enjoys cross-country skiing at Parc Gatineau and has become an active runner during the pandemic.